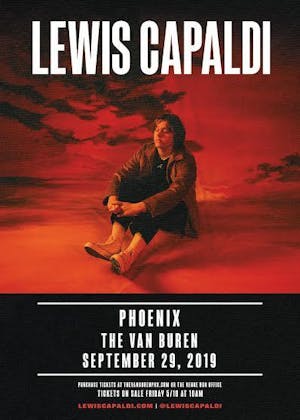 Lewis Capaldi
Saint PHNX
The Van Buren
Phoenix
,
AZ
$25.00 - $28.00
Sold Out
On TicketWeb
Doors 7pm | Show 8pm | 13+ (12 & UNDER ADMITTED BY PARENT/LEGAL GUARDIAN)
SOLD OUT
ADVANCE PRICE: $25 + FEES / DAY OF SHOW PRICE: $28 + FEES
LEWIS CAPALDI
Website | Facebook | Twitter | Instagram | Youtube
When Lewis Capaldi's debut single Bruises exploded in mid-2017 it seemed from an outside perspective to have all the hallmarks of an overnight sensation. How could this 20-year-old with a soul-wrenching voice that sounded like it had been hewn from granite seemingly emerge from nowhere with a song of such emotional depth? A stripped-back and almost painfully raw meditation on love and loss from a writer who seemed like he'd already lived several lives and had the scars to prove it, within weeks it had racked up an astonishing 20 million Spotify plays and topped streaming charts around the world.
- - - -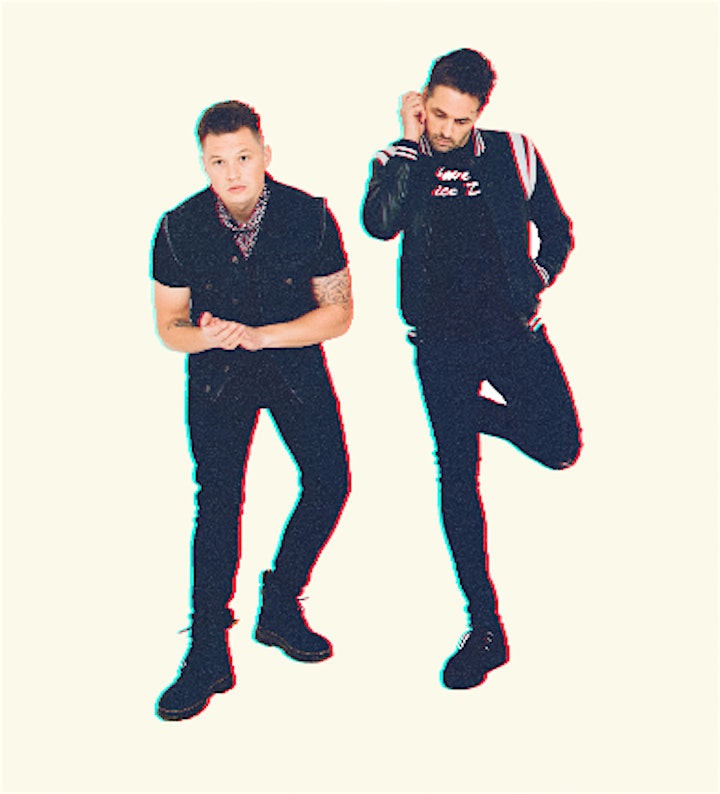 SAINT PHNX

Website | Facebook | Twitter | Instagram | Youtube

THERE'S NOTHING QUITE LIKE THE BOND BETWEEN SIBLINGS AND THIS BOND IS AT THE HEART OF SAINT PHNX - THE GLASWEGIAN BORN DUO COMPRISED OF BROTHERS STEVIE AND ALAN JUKES. SHADES OF IMAGINE DRAGONS, BASTILLE AND X AMBASSADORS WEAVE THEIR WAY THROUGH SAINT PHNX'S IMMENSE SOUND. A BIG HELPING OF ATTITUDE, A WILLINGNESS TO EXPERIMENT AND A KNACK FOR WRITING ROUSING CHORUSES ENSURES THEY CAN RIVAL ANY ARENA ACT AND CUT THROUGH TO THE TOP.

Venue Information:
The Van Buren
401 W Van Buren St
Phoenix, AZ, 85003