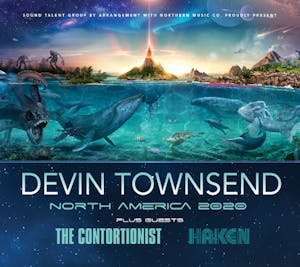 Presented by Live Nation and Stateside Presents
Devin Townsend
The Contortionist (2), Haken
The Van Buren
Phoenix
,
AZ
$27.00 - $30.00
Postponed
On Ticketweb
DOORS: 6PM | SHOW: 7PM |Tickets: $27-$30+ Fees |13+
ADVANCE PRICE: $27 + FEES / DAY OF SHOW PRICE: $30 + FEES
THIS EVENT IS AGES 13 AND UP (12 AND UNDER ADMITTED WITH LEGAL PARENT/GUARDIAN)
-----------------------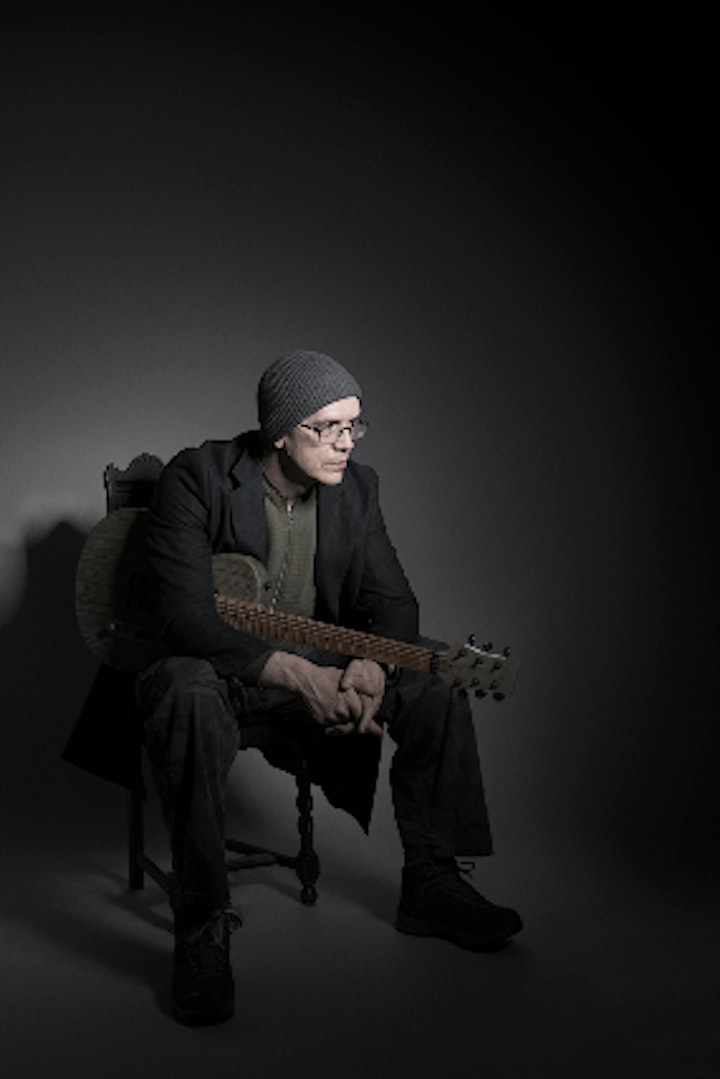 DEVIN TOWNSEND
-----------------------
Enter 'EMPATH'. Devin has decided to see what would happen if all the styles that make up his current interests were finally represented in one place. To finally shake the fear of expectation, and just do what it is he was meant to do creatively, 'EMPATH', true to the name, is about allowing the audience a feeling for a variety of musical emotions. The musical dynamics represented on this single album are broad, challenging, and immense. To approach this sort of work with a long history of what makes heavy music 'heavy', allows this to be done with a type of power rarely heard.
The theme of the work was based in participating with all of what makes life so simultaneously beautiful and challenging, and to not neither fear those things, nor let them define us. As much as this may sound like a confusing output, care was put into the trajectory of the album so that hopefully each section is 'welcomed' by the listener when it arrives. A roller coaster of emotion that makes each consecutive section that much more effective. Having a constant thread throughout makes it a thrilling and constantly interesting sonic experience. One that is very much rooted in the hope that through this work, it can be something that may inspire other musicians to do the same. This is not meant to be a 'glory project' rather; it is meant to be a celebration of the dynamics of what makes music interesting with great talent involved.
In what started as a clear vision several years ago, Devin realized that time was running out on the inspiration that had propelled 'The Devin Townsend Project'. Although that band (and the series of records that bore its name) had seen his career surge in many fantastic ways, he knew that in order to proceed forward with his creative development, the band was limiting his ability to actualize what was becoming obvious he needed to pursue. When DTP disbanded at the end of 2017, there was concern that the decision was impulsive, rather than what it truly was: a strategic way to eliminate the parameters that being in a traditional rock band imposed on him.
The 'EMPATH' project and the massive amount of artists involved, was based in a need for total, uncompromising actualization of what he had been trying to achieve for much of his career. However, the ambition behind it required a strategy, so Devin began assembling a team of like-minded individuals to help him actualize this task in the most efficient ways possible. To create a completely over the top artistic statement that ultimately makes sense, yet also rings of hope in uncertain times, was a workload not to be taken lightly.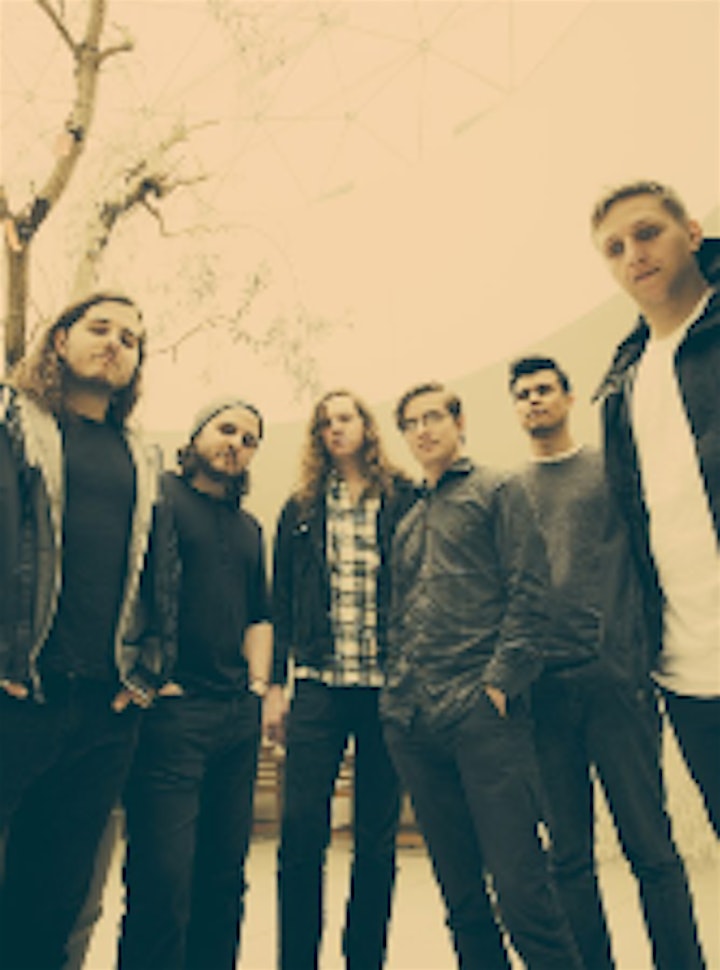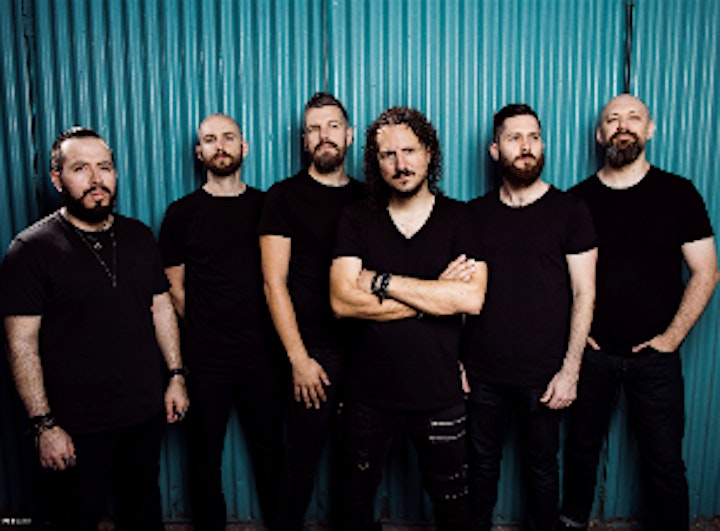 Venue Information:
The Van Buren
401 W Van Buren St
Phoenix, AZ, 85003