Live Nation Presents
Bonobo
O'Flynn
Show:

8:00 pm
Doors:

7:00 pm
The Van Buren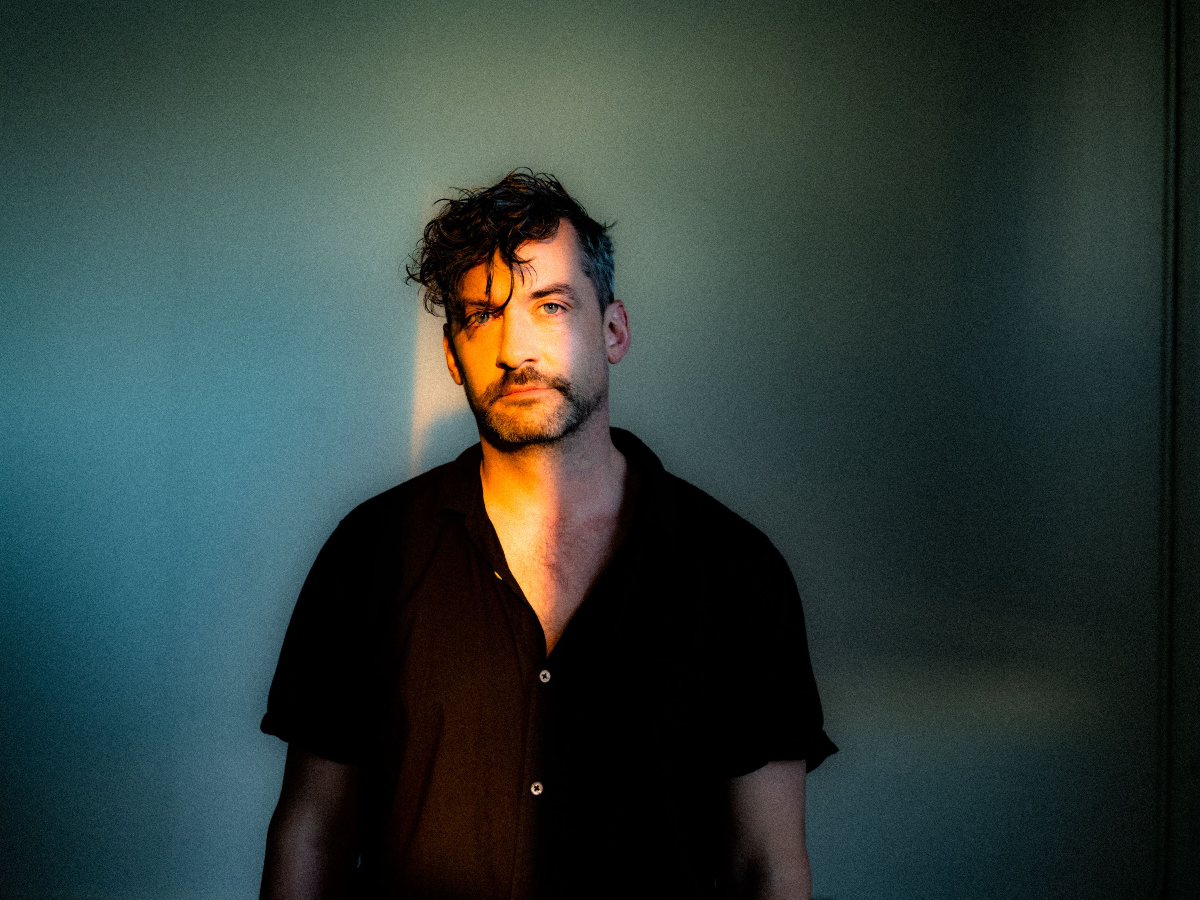 Additional Info
Advance Price: $35 + fees / Day of Show Price: $38 + fees

This event is 13+ (Ages 5-12 must be accompanied by a parent/legal guardian. Children 4 and under not admitted.​)​

Please Note: There is a delivery delay in place on tickets through 10/11/22. No tickets will be sent out prior to 10/11/22.

*CLEAR BAG POLICY*
To reduce staff contact with guest belongings please make sure bags meet the following requirements: we allow clear plastic, vinyl, or PVC bags with a single compartment (NO BACKPACKS) no larger than 12x6x12, and small handbags no larger than 4.5x6.5 (do not need to be clear).

Based on the latest local guidelines, attendees are no longer required to provide proof of negative COVID-19 test AND/OR vaccination for entry into this event. Be sure to check your venue website for the latest updates and guidelines as entry requirements are subject to change.

Artists
Bonobo
Fragments is the most emotionally intense record that Bonobo - aka Simon Green - has ever had to make. It's no surprise that it's also his masterpiece. The album features Jamila Woods, Joji, Kadhja Bonet, Jordan Rakei, O'Flynn and Miguel Atwood-Ferguson. Born first out of fragments of ideas and experimentation, the album ultimately was fused together in a burst of creativity fueled by both collaboration and Green's escape into the wild.

Full of tension and release on both an intimate and an elemental scale, Fragments is truly a record for our times. But there were times when it felt it would never happen. Where previously Green had always written on the move, this time he had to fight to get it out, in isolation, as the world changed around him. He started to pull back into himself – and for the first time, crucially, he wasn't writing new music as he travelled. He was also wrestling with feelings he found hard to express. But slowly, he found inspiration as he sought refuge in the great expanses of wild nature outside his adopted home of Los Angeles. "Finding the places that were alien and unique and awe inspiring," he says, even if that meant escaping on a solo voyage to Death Valley on what would turn out to be the hottest day in its history. His dive into modular synthesis, and collaboration with a wide array of artists brought the album into much sharper focus, notably Jamila Woods' contribution to "Tides," which quickly became the album's centerpiece.

So Fragments is the sound of both struggle and isolation – personally and collectively – and of a surging, joyous return: a gorgeous reminder of how out of struggle and disillusionment, creativity and hope can emerge at the most unexpected moments.

One of the biggest names in dance music, Green's career includes 3 Grammy nominations and playing to 2 million people for the tour supporting his 2017 album Migration. Migration also reached #1 on Billboard's Dance album chart and hit Top Ten positions in several countries. He is also a favorite mainstage performer at the world's greatest music festivals and has worked with Erykah Badu, Ólafur Arnalds and Jon Hopkins, and remixed artists including Michael Kiwanuka, Gorillaz, George Fitzgerald and London Grammar.