Live Nation Presents
Marcus Mumford
Danielle Ponder
Show:

8:00 pm
Doors:

7:00 pm
The Van Buren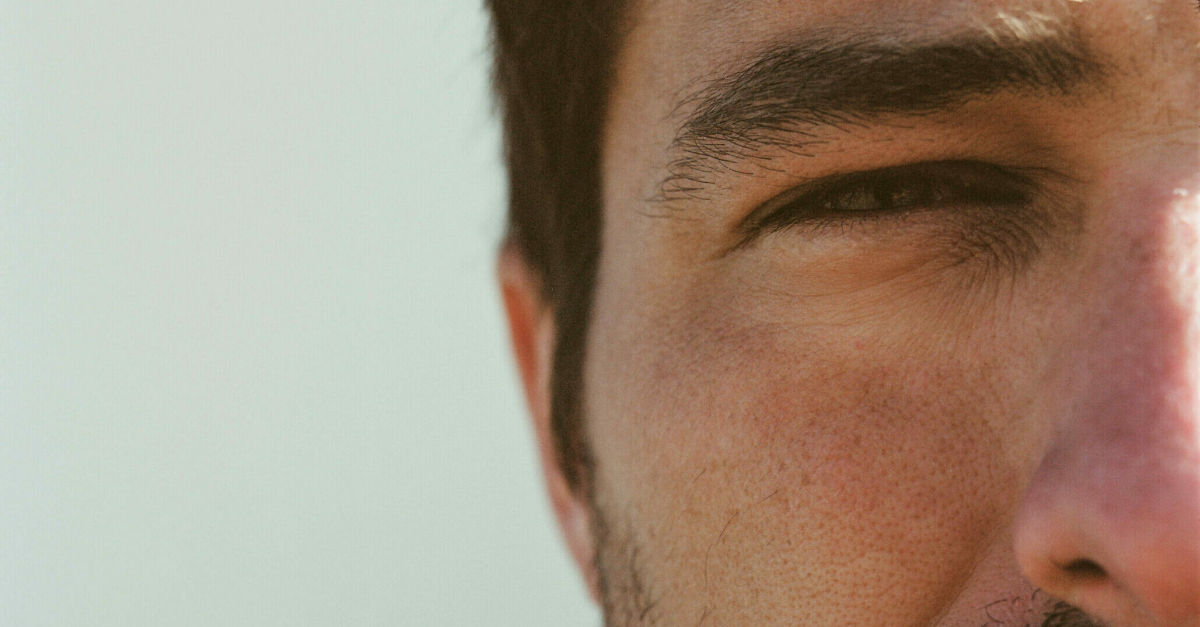 Additional Info
Advance Price: $49.50 + fees / Day of Show Price: $55 + fees

This event is 13+ (Ages 5-12 must be accompanied by a parent/legal guardian. Children 4 and under not admitted.​)​

Please Note: There is a delivery delay in place on tickets through 10/04/22. No tickets will be sent out prior to 10/04/22.

*CLEAR BAG POLICY*
To reduce staff contact with guest belongings please make sure bags meet the following requirements: we allow clear plastic, vinyl, or PVC bags with a single compartment (NO BACKPACKS) no larger than 12x6x12, and small handbags no larger than 4.5x6.5 (do not need to be clear).

Based on the latest local guidelines, attendees are no longer required to provide proof of negative COVID-19 test AND/OR vaccination for entry into this event. Be sure to check your venue website for the latest updates and guidelines as entry requirements are subject to change.

Artists
Danielle Ponder
Born in Rochester, NY, the sixth of seven kids, Danielle grew up in a musical family. The daughter of a pastor and social worker, she didn't think music would be her career. "I thought I was going to be many things throughout my life, but not a soul singer," she laughs. At 16, she joined her cousin's family band as a singer and songwriter. That same year one of her brothers was sentenced to 20 years in prison; this would later become her inspiration to enter the legal field.
She was accepted to Northeastern University in Boston as a Public Interest Law Scholar. While in law school, she performed on weekends and recorded an EP with the band Filthy Funk. After law school, she began working at the Public Defender's office, and on the side formed the band Danielle Ponder & The Tomorrow People. Their debut EP, Blow Out The Sun, was released in 2016, but didn't meet her high expectations. "I always want to be better," she says.
As a public defender, the majority of her time was focused on her clients, poor and often people of color, charged with minor offenses. In time, Danielle began to feel overwhelmed in the racially biased American justice system. "It took me five years to get the courage and follow my heart," says Danielle of leaving law. "I was moved to a higher position at my job. I knew there was no way I could do both. I needed to choose. So I left. I listened to God. I was never more certain of anything in my life."
With the pending release of Some of Us Are Brave, Danielle is poised to take her music career to a bigger stage. "I'm not striving to be a popstar, I'm striving to tell my story in the way that only I can. I just want as many people to hear me and feel connected to my music as possible.'"