Live Nation Presents
J.I.D
Smino
Show:

8:00 pm
Doors:

7:00 pm
The Van Buren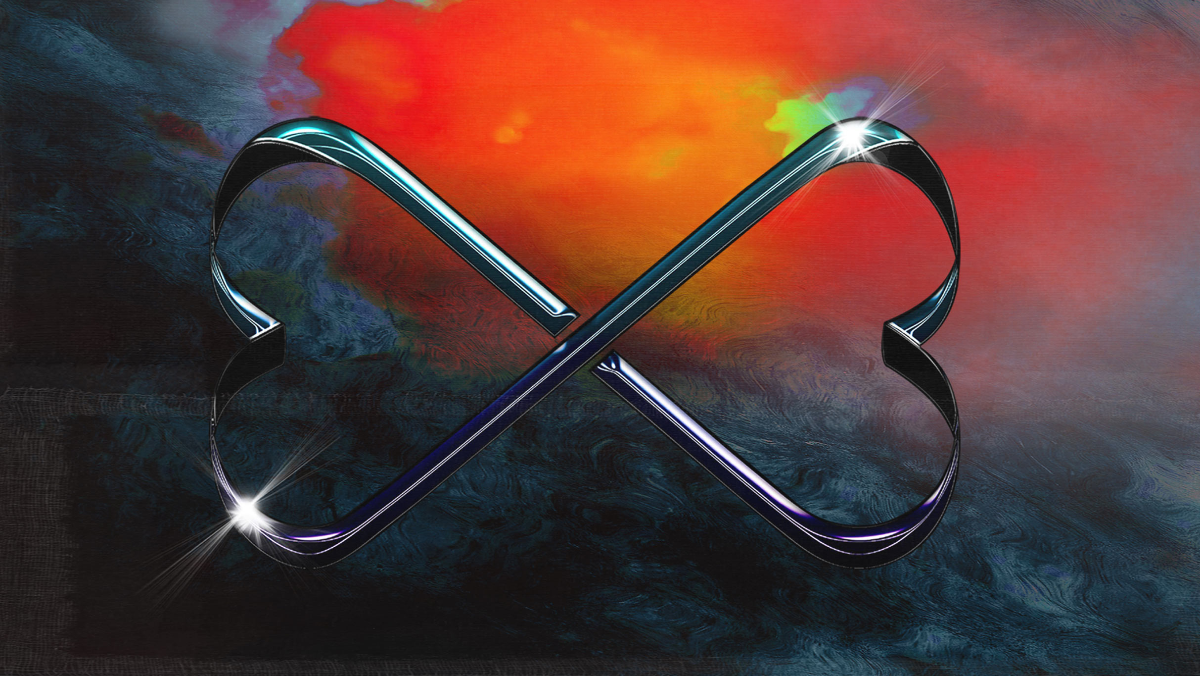 Additional Info
Please Note: This event is 13+ (Ages 5-12 must be accompanied by a parent/legal guardian. Children 4 and under not admitted.)

Delivery is delayed for this event; tickets will be released 72 hours prior to the show.

Based on the latest local guidelines, attendees are no longer required to provide proof of negative COVID-19 test AND/OR vaccination for entry into this event. Be sure to check your venue website for the latest updates and guidelines as entry requirements are subject to change.

*CLEAR BAG POLICY* To reduce staff contact with guest belongings please make sure bags meet the following requirements: we allow clear plastic, vinyl, or PVC bags with a single compartment (NO BACKPACKS) no larger than 12x6x12, and small handbags no larger than 4.5x6.5 (do not need to be clear).

All support acts are subject to change without notice.

Artists
Smino
After a year and a half on the road traversing the globe in support of his groundbreaking and critically acclaimed debut album, blkswn, Smino, the multihyphenate artist, is ready to embark on something new.
Noir is a record about the present, about life now, he says, an experience that is far more complex and challenging. He's still writing songs every day, but now his songs reflect a changing Smino, one dealing with "adult shit." Exponential growth is the reward. "I guess growth for me means understanding shit and being able to make music intentionally," he says.
Music runs through his veins; it's genetically embedded. Smino's grandfather, father, and mother were musicians, and the rapper and singer began playing drums in his native St. Louis at an early age. After a brief stint at Columbia College and a move back to his hometown, he returned to Chicago where he connected with Classick Studios and released his first two EPs, S!ck S!ck S!ck and blkjptr. In 2017, he dropped blkswn, which Rolling Stone hailed as one of the 40 best rap albums of the year.
Noir is about intentional fun. Smino once again collaborated with trusted producers like LBoogie, Sango, and Zero Fatigue member Monte Booker. And songs—with titles like "Klink" and "Tequila Mockingbird"—offer a lighter contrast to blkswn. "If sometimes it felt like I was going off a little too much on my tangent shit, I probably didn't pick those songs," Smino says. That brightness permeates the record and inspires Smino's current outlook. "Just have fun with your fucking life," he says. "That's really what I was doing when I was making the record: just having fun and living off my own confidence."
Honesty gets at the heart of Smino's new music. If blkswn saw the musician tackling the issues of the day, Noir sees him pull directly from his personal everyday truth. "I'm not trying to be like anyone else's art," Smino says. "I'm just trying to be the art that's coming out of me. It's just honest."